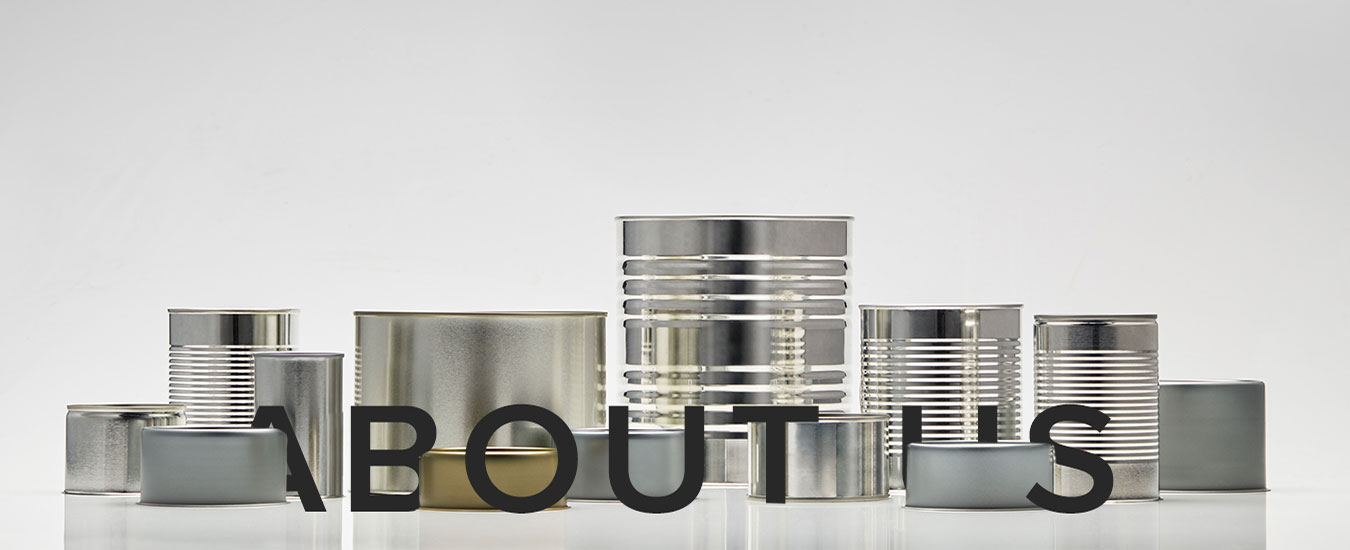 CAN MANUFACTURER
Star Cannery has been involving in canning industry for more than three decades. We started our business as a can manufacturer by producing empty food cans to supply both local and foreign canneries. Later on, we expanded our business to fruits and seafood cannery. Currently, we have our own empty can production line, canned fruits factory, and canned seafood factories located in 2 different regions of Thailand.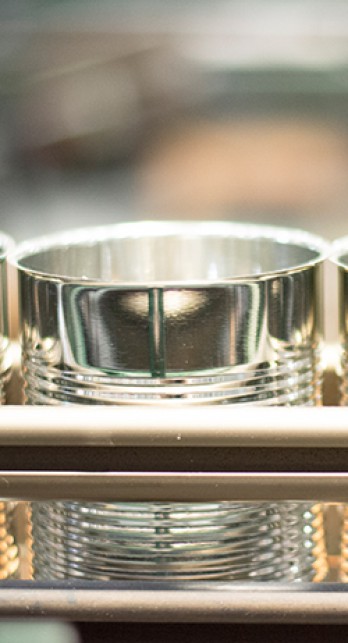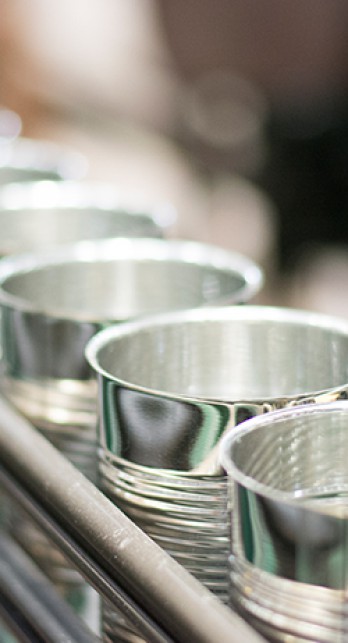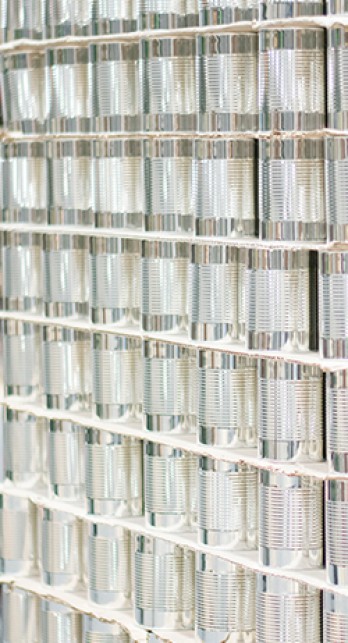 CANNED FRUITS
Our canned pineapple factory is situated at Pranburi District of Prachuap Khiri Khan Province where most of the best quality pineapples in Thailand are grown. Our factory specializes in producing canned pineapple broken slices (hand-cut) and irregular pieces (hand-cut). We can also produce canned fruit cocktail according to customer's specification. Our canned fruit products are currently exported to many European, Middle East, and African countries.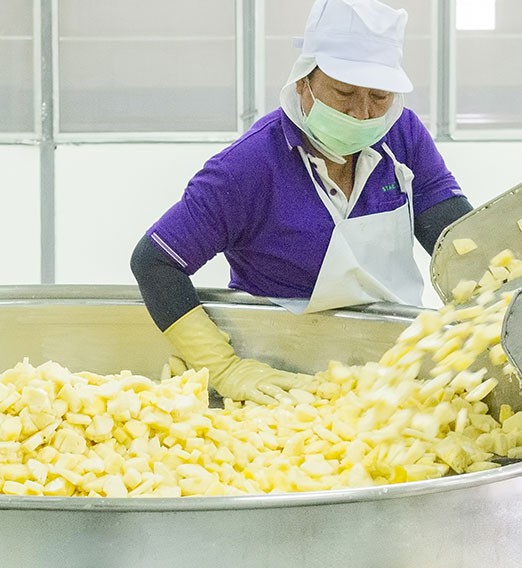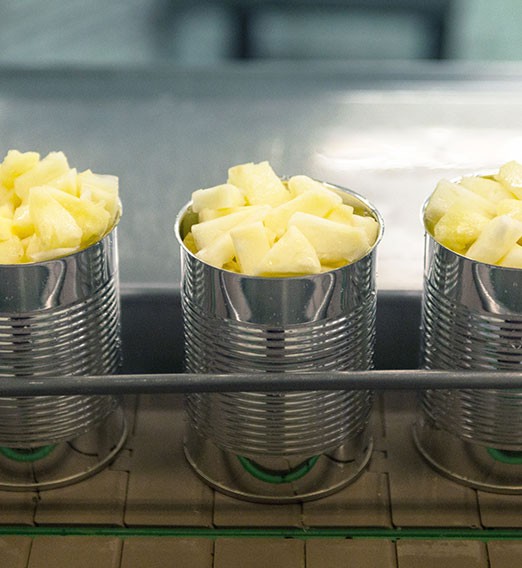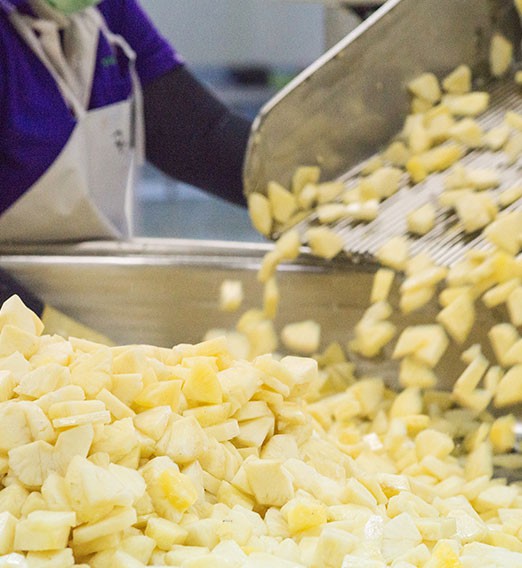 CANNED SEAFOOD
Our canned seafood factory is located in Chachoengsao Province which is about half way from Bangkok to Pattaya. We carefully select the best quality seafood from both local and international partners. Our products are canned tuna, sardine and mackerel in various types of broth including sunflower oil, soya bean oil, brine, spring water, tomato sauce. Customers are also welcome to create or use their own recipe.