Your Food, Our Food is our principle, so the company delicate in making sure that product manufactured by us will have high quality that customers appreciate. Our business is mainly original equipment manufacturer (OEM) to customer throughout the world mostly Europe and the Middle East.
"ผลิตสินค้าดี มีคุณภาพ สอดคล้องเรื่องความเป็นของแท้ ถูกต้องตามกฎหมาย เน้นความพึงพอใจ
มีวัฒนธรรม ปลอดภัยวางใจต่อผู้บริโภค มุ่งมั่นปรับปรุงอย่างต่อเนื่อง"
Vision: Being a well-known brand and accept from around the world. Our product is guaranteed best in quality because we believe that the product we serve is the product we consume.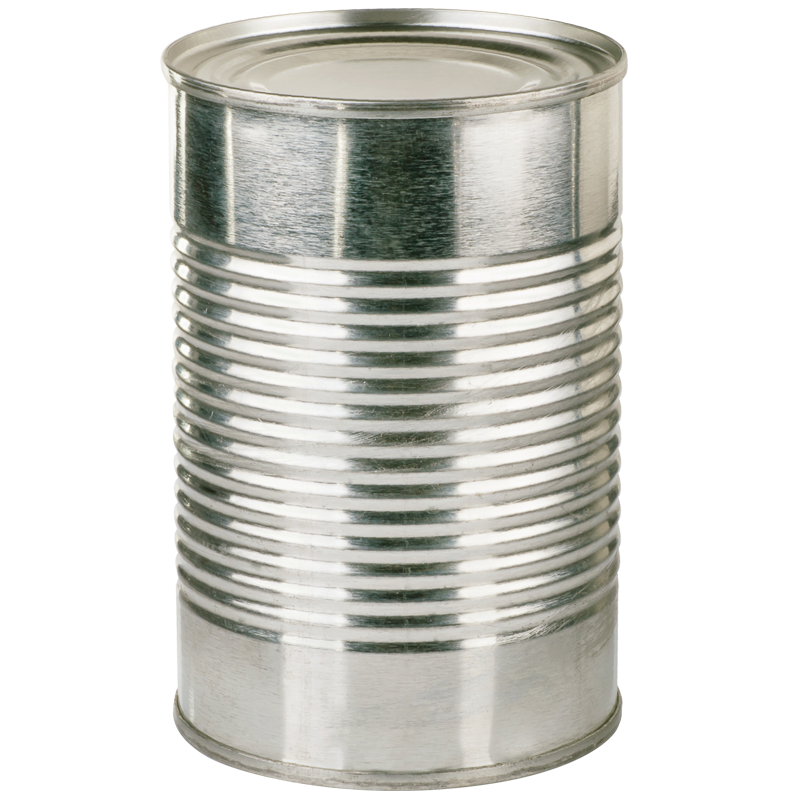 Therefore, Your Foods, Our Food is the principle we emphasized to every staff in our company, to ensure high quality served to customers.